Last year during the State of the City, I made it clear that the safety of our youth is a top priority to me when I announced that the budget would contain six additional Meridian School Resource Officers (SROs) dedicated to our elementary schools. I am proud to announce that all six SROs have been fully trained and deployed in our elementary schools.
Meridian's SRO program is pretty unique and, frankly, the best there is. These men and women are fully immersed in our schools and actively engage with the school administration, students, and parents. Whether they are mentoring the youth, working directly with youth and community organizations or performing any of the necessary daily needs at the school, they care deeply for our community and I am proud of what they bring to this great City.
These six new SROs join our current team giving us 19 SROs in total. Adding the new SROs allows our existing staff to stay focused on their school. While high school SROs have always been dedicated, the middle school SROs would share time when possible at our elementary schools. Now, there can be more attention to the middle and elementary school needs.
Below are the new SROs and the schools you will find them working in. If you are a parent of a student in one of these schools I encourage you to stop and say hi to them, wish them well in their new role, and even get to know them a bit. They are building the leaders of tomorrow, because that's the Meridian Way.
None of this would have been possible without the support of the Meridian City Council and leadership of the Meridian Police Department, as well as the strong partnership with the West Ada School District. Together, we are ensuring Meridian is the premier city to live, work, and raise a family.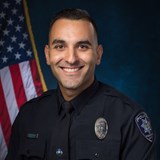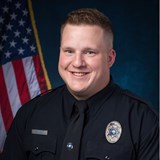 Officer Jacob
Prospect Elementary
Discovery Elementary
Chief Joseph Elementary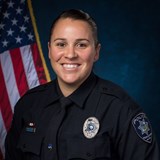 Officer Barrera
Willow Creek Elementary
Pleasant View Elementary
Hunter Elementary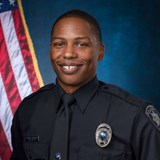 Officer Mangram
Peregrine Elementary
Meridian Elementary
Chaparral Elementary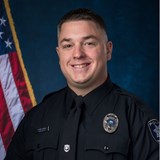 Officer Bridges
River Valley Elementary
Siena Elementary
Hillsdale Elementary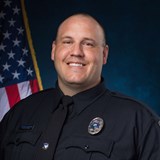 Officer Anderson
Paramount Elementary
Ponderosa Elementary
Barbara Morgan Elementary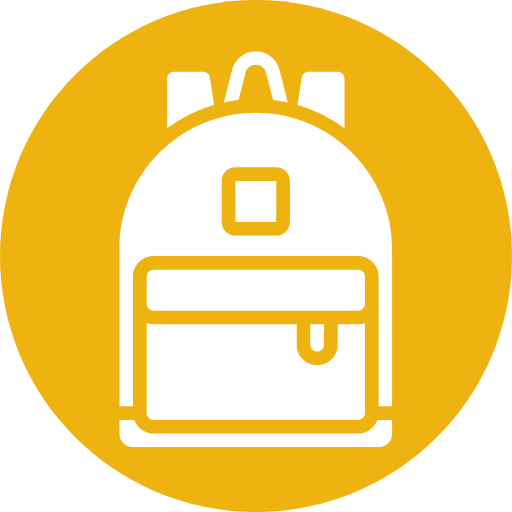 In partnership with West Ada School District, Meridian currently has nineteen (19) school resource officers dedicated to supporting Meridian Schools. Our officers provide education, prevention, and enforcement assistance to school staff.