Born and raised in Pocatello, Idaho, Mayor Robert Simison graduated from Whitman College with a degree in history and has spent his life focused on advancing policy priorities at the local and national level. Mayor Simison's service to Meridian began in 2007 after he worked at the Nation's Capital, and he has been a champion for common sense policy solutions to address community challenges.
Elected Mayor of Meridian in 2019, Mayor Simison focuses on meeting the needs of residents by delivering premier services to the public and improving the transportation network, while ensuring that Meridian remains a safe community built around families.
Mayor Simson's efforts have led to advancing road projects such as the Linder Road overpass, and the building of two new fire stations and a police precinct set to open in 2023.  Additionally, under his leadership, the Meridian Police Department has implemented a Crisis Intervention Team, added School Resource Officers dedicated to elementary schools, and expanded its focus on drug prevention efforts. Mayor Simison is also focused on enhancing services for families to live, work and play. This includes the expansion of Discovery Park, and investments at the Lakeview Golf Club and the Meridian Pool.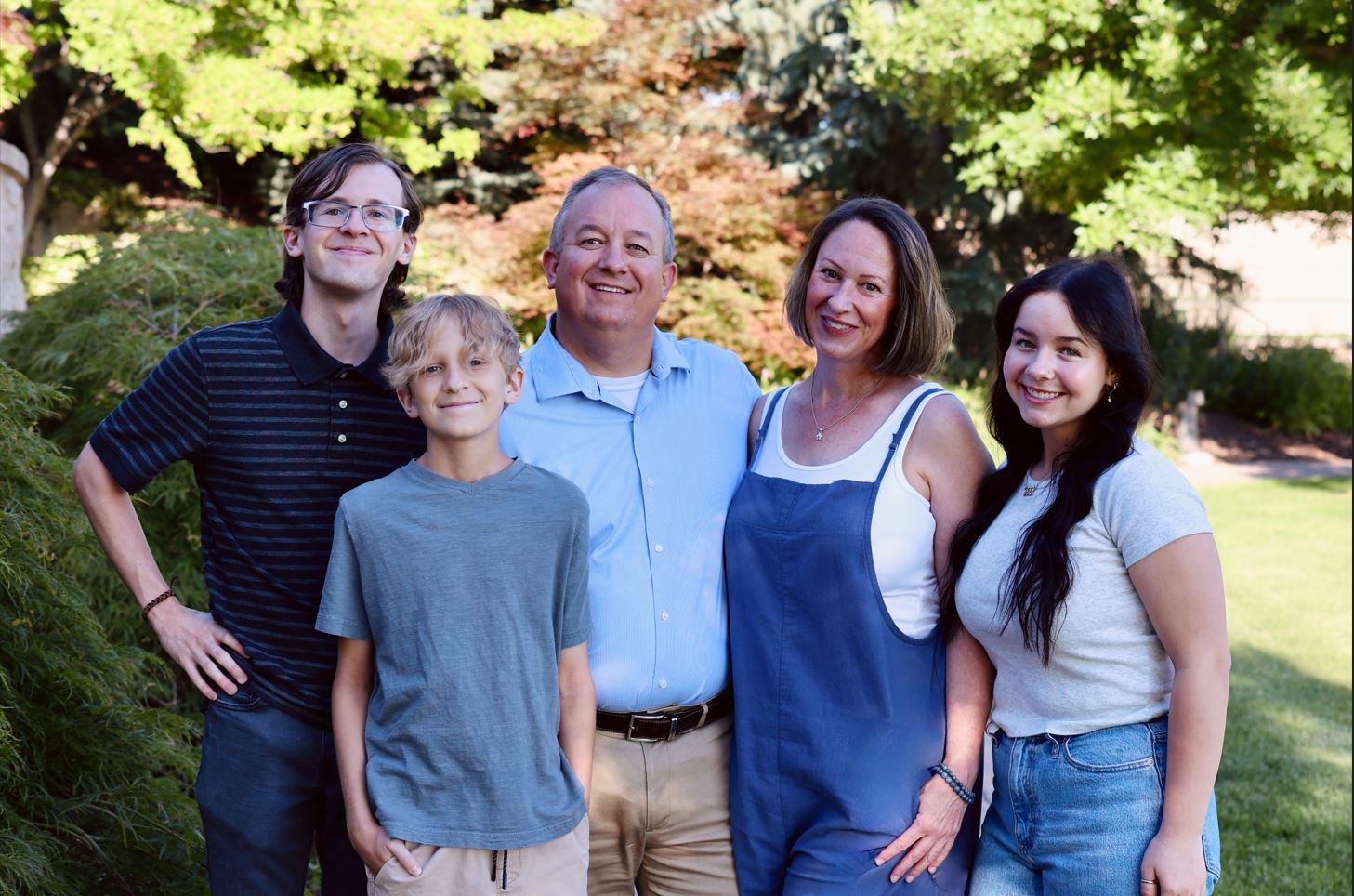 Mayor Simison is active professionally in Meridian, Idaho and nationally. Along with several board roles as Mayor locally, Mayor Simison served on the Advisory Council on Historic Preservation from 2020-2023 under Presidential appointment in 2020. He has been actively engaged with the Meridian Chamber of Commerce for over 15 years and is a board member of Big Brothers Big Sisters of Southwest Idaho.
Mayor Simison is a husband to Jenny, and father to Ethan, Natalie, and Ryan. The Simson's live in south Meridian and enjoy skiing together throughout Idaho each winter.