Facility Hours
Monday through Friday          7:00am – 10:00pm                             
Saturday                                 10:00am – 6:00pm
Sunday                                   12:30pm – 8:00pm
2023 Summer Hours - Effective Tuesday, May 30
Monday through Friday           7:00am - 9:00pm
Weekends:                              10:00am - 7:00pm
Updated:  May 1
Adjusted Hours for May 6 & 7 Hours:  10am - 6pm
CLOSED:  May 13 & 14, May 29, Memorial Day
Bay 5 - May Weekend Availability - Pickleball
Saturday - Pickleball available at 12:45pm
Sunday - Pickleball available upon opening until 3:45pm
Facility Usage
---
Pickleball
Monday, Wednesday, Friday: 7:00am - 12:00pm, up to 12 courts available
Tuesday, Thursday:  7:00am - 3:00pm, up to 12 courts available until 12:00pm, up to 6 courts available until 3:00pm
Wednesday Evening:  6:00pm - 10:00pm - 3 Pickleball Courts
Weekend Pickleball Guidelines - 3 Pickleball Courts available, Bay 5 open based upon availability.
Bay 5 - May Weekend Availability
Saturday - Pickleball available at 12:45pm
Sunday - Pickleball available upon opening until 3:45pm
Basketball
Monday, Wednesday, Friday:  12:00pm - 3:00pm - 2 Basketball Courts
Additional Basketball Courts may be used to accommodate the demand.
Weekend Basketball Guidelines - 2 Basketball Courts available
At basketball maximum capacity:
Court 2:  5 vs 5 Full Court
Court 3 Half Court West: 5 vs 5 Half Court Games
Court 3 Half Court East: Open Shoot-A-Round
Volleyball
Tuesday Evening:  6:00pm - 10:00pm - 2 Volleyball Nets
Weekend Volleyball Guidelines - 2 Volleyball Nets available
During weekend hours, community use will be a priority over private and small group instruction and organized team activities such as youth practices and shoot-a-rounds. Thank you for your patience and understanding.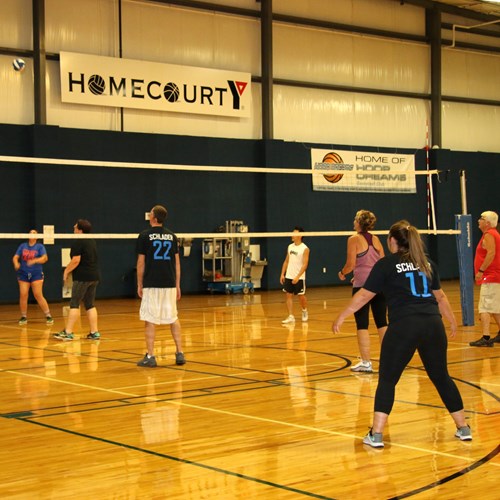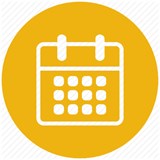 Holiday Hours
Closed - Easter
Closed - Memorial Day
Closed - July 4th (Independence Day)
Closed - Labor Day
Closed - Thanksgiving
Closed - Christmas Eve
Closed - Christmas
New Year's Eve - December 31st - Closed due to special event
New Year's Day - January 1st - Closed due to special event