The Meridian Del Drake Senior Wood Bat League is for men 60 years and older who are interested in playing softball in a wood bat league.
Weather line: 208-489-0560
Registration Process and Fees
---
To register for a league; complete a current registration waiver form, and pay player fee, prior to the registration deadline. Must be 60 years old by December 31, 2023.
Player fees
---
Player fee per league.
Monday Night - $80
Tuesday Morning - $60
Wednesday Night - $80
Designated Substitute Player (Wednesday Night League Only) - $80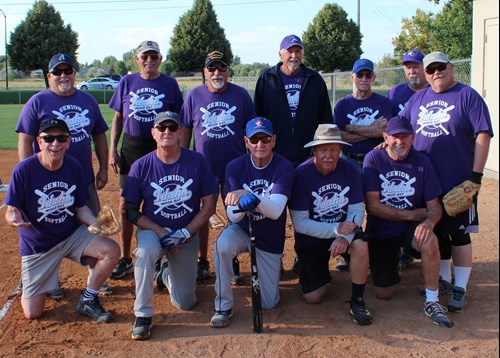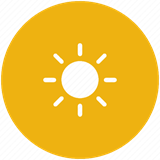 2023 League
Registration Deadline: Wednesday, March 29th, 2023
Regular Season: Week of TBD
End of Season Tournament: After the completion of regular season games to be held pm a Saturday in October