The Meridian Police Department's mission is to provide the highest quality service in partnership with the community to preserve and protect life and property through education, prevention and enforcement.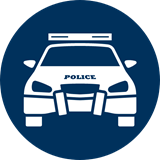 Patrol
Meridian Police Patrol Officers are in the community daily, providing support to residents and businesses throughout the city. Patrol responds to calls for service, provides public education, and assists with special events.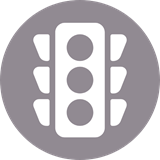 Traffic
The traffic team responds specifically to vehicle collisions, traffic incidents, and enforces city and state traffic codes throughout Meridian. This team also houses Meridian's motorcycle officers.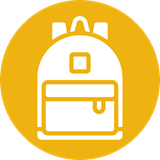 School Resource Officers
In partnership with West Ada School District, Meridian currently has nineteen (19) school resource officers dedicated to supporting Meridian Schools. Our officers provide education, prevention, and enforcement assistance to school staff.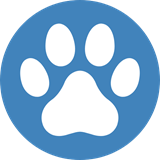 K9
Consisting of Belgian Malinois and German Shepherds, the Meridian Police's six (6) canines are cross trained in both narcotic detection and suspect apprehension.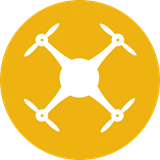 Drones
The drone team consists of specially trained officers certified through the Federal Aviation Administration (FAA). Drones are an effective tool to assist in officer and community safety; being used for suspect apprehension, traffic collisions, and special events.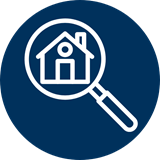 Property Crimes
Property Crimes Detectives Investigate: Auto Theft, residential, commercial and vehicle burglaries, embezzlement, counterfeiting, forgery, fraud, grand theft such as firearms, tools, precious metals. They also investigate extortion cases and felony malicious injury to property.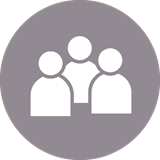 Persons Crimes
The Persons Crime Division is comprised of Detectives responsible for investigations primarily relating to incidents of homicide, robbery, aggravated assault/battery, rape, child abuse, sexual assault/battery, missing persons and domestic violence.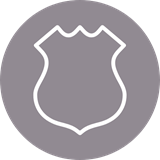 Impact
The Meridian Police Department IMPACT Team is a specialized investigative unit that utilizes short- and long-term investigative strategies,  covert operations, non-traditional law enforcement methods, and proactive enforcement techniques to address those issues that affect the quality of life of the citizens of Meridian.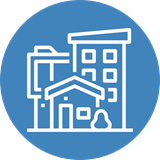 Community Service Officers
The Community Service Officer (CSO) program provides integral assistance to different divisions throughout the department. Community Service Officers are non-sworn personnel trained and experienced in investigating non-emergency criminal complaints.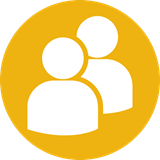 Victim Services
Victim Witness Coordinators are responsible for aiding victims of crimes by providing education, resources, and emotional support. Victim Witness Coordinators may accompany victims to court, notify victims of significant events related to the criminal case, and provide referrals to resources.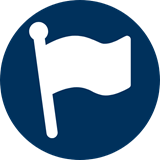 Honor Guard
Meridian Police Departments Honor Guard is comprised of sworn officers who volunteer their time to represent the Meridian Police Department at police funerals, parades and other ceremonial occasions.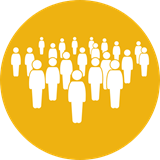 Crowd Response Team
The Mobile Field Force is a specialized unit of officers trained to respond to crowd management and crowd control situations.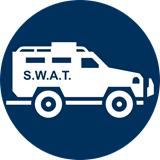 SWAT
Meridian Police Department is part of the Ada Metro S.W.A.T team, a multi-jurisdictional tactical team that's purpose is to protect the public and ensure the safe delivery of tactical law enforcement services in incidents that exceed the capability and/or capacity of an agency's first responders.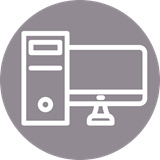 Property and Evidence
Evidence Technicians are responsible for processing and securing all property and evidence for safekeeping and courtroom presentation. To pick up property eligible to be returned, schedule a time with our evidence technicians.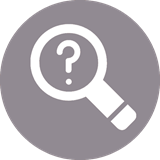 Crime Analysis
The Analytics Team is focused on building big data collection and analytics capabilities to uncover criminal and operational insights. They are directly responsible for Law Enforcement Data Analysis and Reporting, Patrol Allocation Resources (PAM) Modeling, administration of the FBI's Uniform Crime Reporting (UCR) Program, and Idaho Chiefs of Police Association (ICOPA) Accreditation.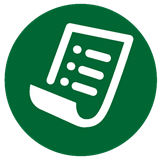 Records
The Records Unit performs administrative duties in support of Meridian Police Department operations, whether in person or by phone or email. Our unit serves as a direct contact with those having business with the department and City, by providing direction, answering questions, receiving information and assisting citizens with filing police reports, processing and fulfilling public records requests, processing parking citations and collecting payments.