Neighborhood Watch is designed to increase neighborhood livability by reducing crime through active citizen participation and diligence. We are working to strengthen our community through the reduction and prevention of crime within the City of Meridian.
An active Neighborhood Watch is one of the most successful and least costly crime prevention programs available. Neighborhood Watch is a cooperative effort between the police department and the community. An organized program is an invaluable tool and the best way to prevent crime in your neighborhood. Neighborhood Watch increases neighborhood awareness and encourages communication.
If you are interested in finding out if your neighborhood already has an established program or you are interested in starting a neighborhood watch program please contact the crime prevention unit.
crimeprevention@meridiancity.org or 208-846-7300 (option 4)
Non Emergency Dispatch: (208) 377-6790
Meridian Police Department: (208) 888-6678
Animal Control: (208) 343-3166
Neighborhood Watch Resources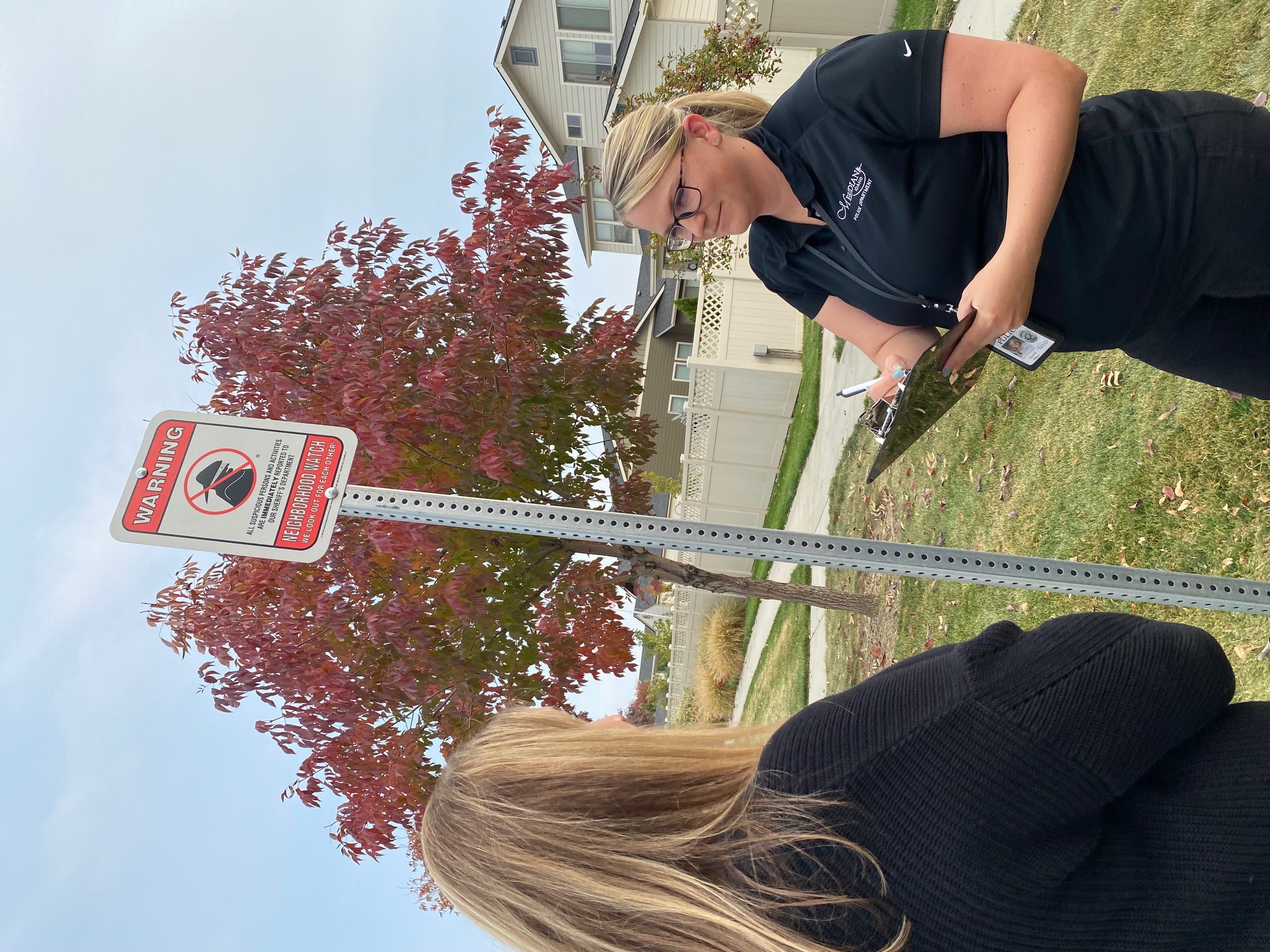 When it comes to personal safety, knowledge is power. Knowing how to reduce the risk of violence, and how to face it, can have an empowering effect.
Personal safety is about avoiding danger in the first place. Reduce your chances of becoming a victim by knowing how criminals single out victims and what behavior can avert an incoming threat. Knowing how to act when confronted with violence reduces chances of freezing in panic.
Are you wanting to learn how to increase your personal safety and security at home and in the community?
Join us, Wednesday, June 28th, from 6:00PM-8:00PM, at the Meridian Public Safety Training Center, for a Personal Safety Class. Space is limited and registration is required.
Topics of Discussion:
Personal Safety and Awareness Tips
Home Protection
Basic Self-Defense Techniques
Instruction will take place in both a classroom and the mat room.
For questions, please contact Crime Prevention at crimeprevention@meridiancity.org or 208-846-7300.