Call for Youth Performing Arts Projects » 
Deadline for Applications: February 24, 2023 at 5:00 pm MST
The Meridian Arts Commission requests proposals from local youth theater and performing arts organizations, professionals, and educators for performing arts projects that will feature, include, and benefit Meridian youth. Selected applicants may receive a full or partial award of up to $3,500. Click on the link above for full application details.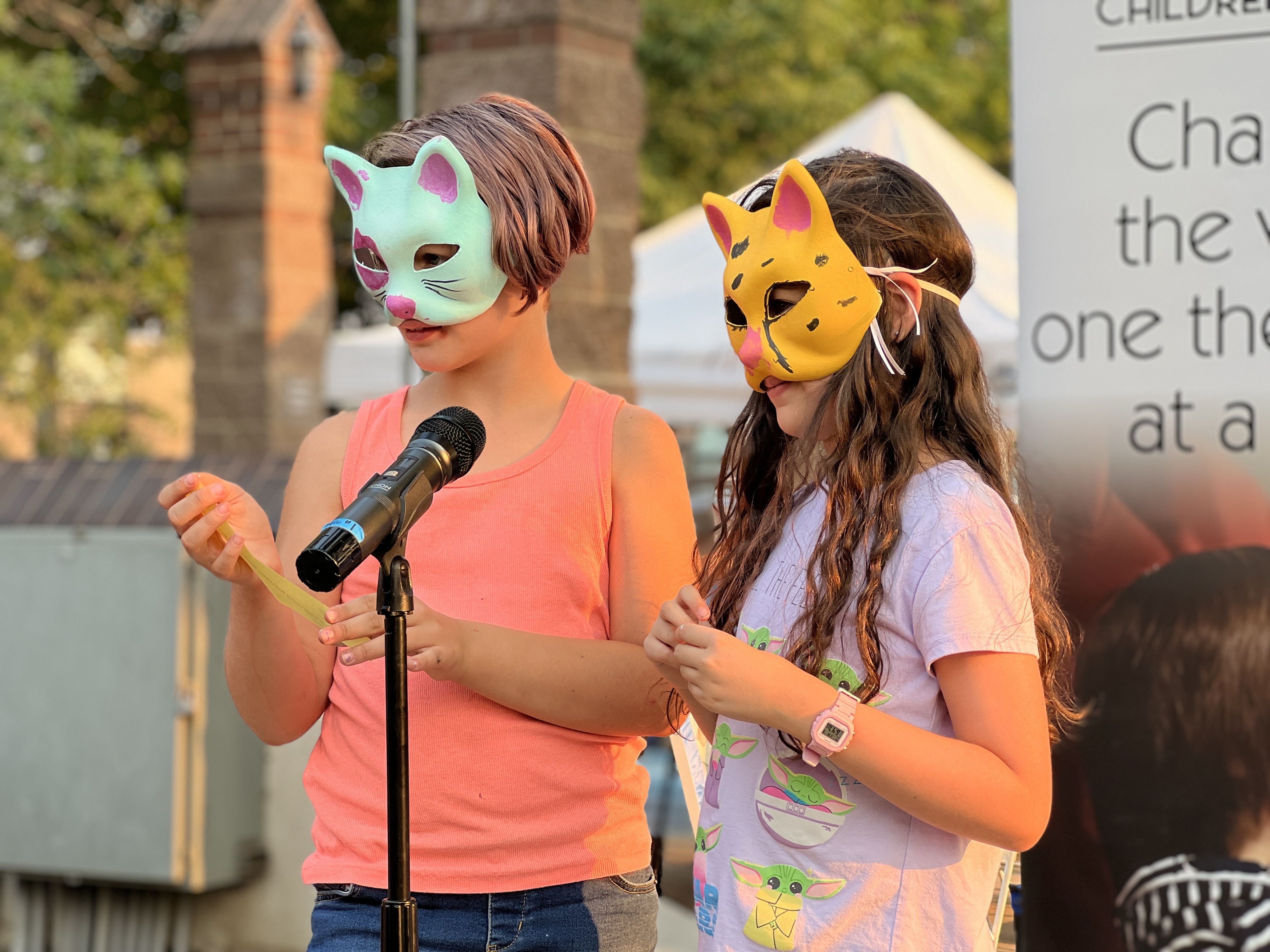 Initial Point Gallery Call to Artists » Initial Point Gallery
The exhibition schedule for 2023 is full. Submissions for art displays will be juried in Summer 2023 for displays in 2024.
The Meridian Arts Commission invites artists to apply for the display of artwork in Initial Point Gallery. Initial Point Gallery is located on the third floor of Meridian City Hall and is free and open to the public during City working hours. Initial Point Gallery displays one to two month long art exhibits, providing approximately 100 linear feet of wall space for hanging two-dimensional artwork and four enclosed display cases for three-dimensional artwork. The gallery typically features multiple artists and organizational group exhibits in the space each month, but established artists may receive solo exhibitions.