The Meridian Arts Commission, Meridian Parks and Recreation and the Meridian Solid Waste Commission are all seeking artists, businesses or organizations to participate in scheduled arts programming for the 7th annual Meridian Art Week, September 16-23, 2023. The week features a variety of activities that focus on the integral role art plays in creating vibrancy. Click here for more information and to apply or register.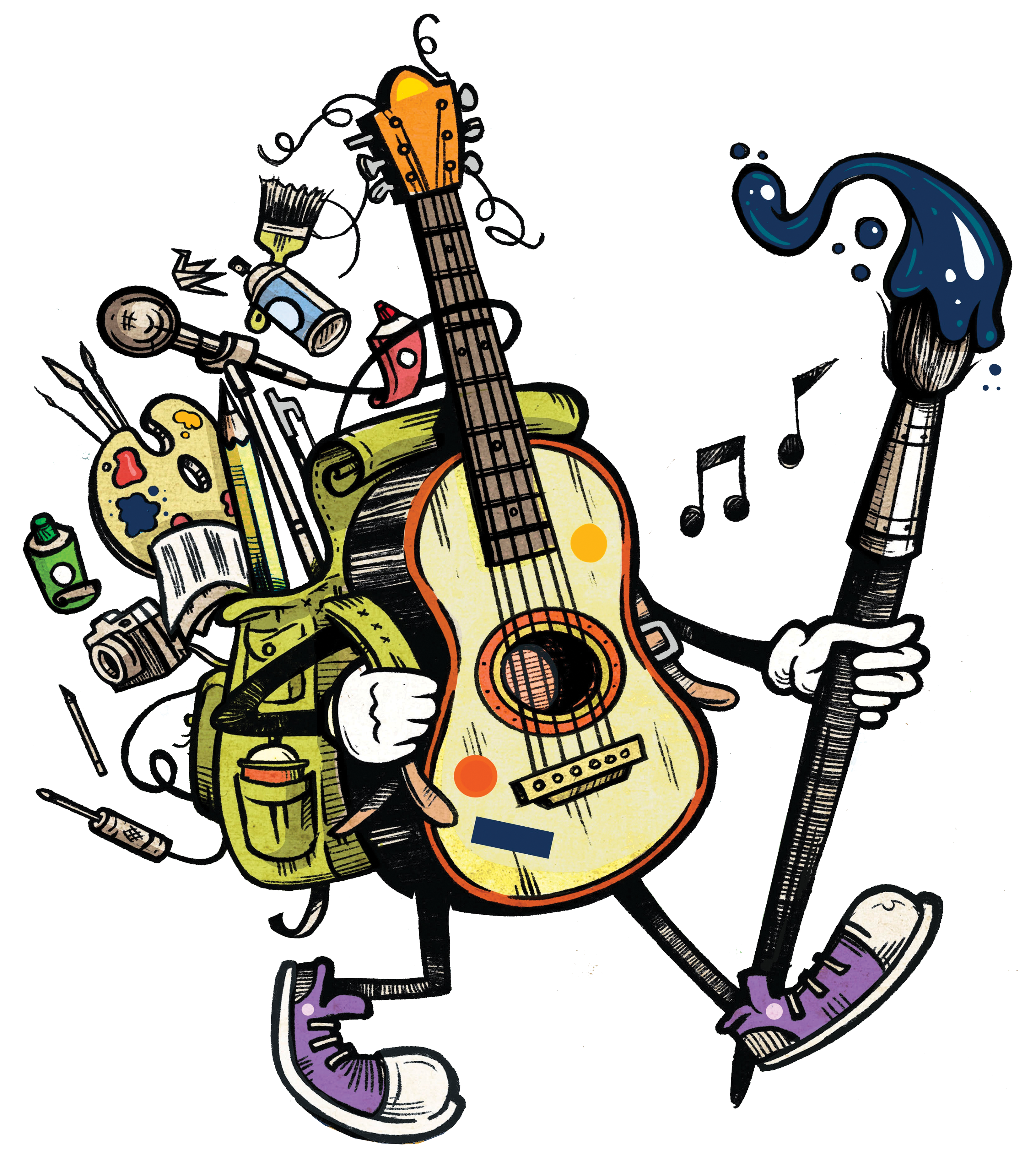 Application Deadline: 5:00pm on Friday, June 2, 2023. To be considered for exhibition at Initial Point Gallery in 2024, application materials must be received by this date.
The Meridian Arts Commission invites artists to apply for the display of artwork in Initial Point Gallery. Initial Point Gallery is located on the third floor of Meridian City Hall and is free and open to the public during City working hours. Initial Point Gallery displays one to two month long art exhibits, providing approximately 100 linear feet of wall space for hanging two-dimensional artwork and four enclosed display cases for three-dimensional artwork. The gallery typically features multiple artists and organizational group exhibits in the space each month, but established artists may receive solo exhibitions. Click here to apply.