The City of Meridian has a mainline replacement program for E Idaho Ave. designed to replace aging water and sewer infrastructure reaching the end of its useful life. The E Idaho Ave. project is essential for protecting public health and ensuring a reliable supply of clean water and wastewater services for residents and businesses.
Project Scope
A major aspect of the project will involve replacing sewer and water infrastructure in E Idaho Ave. from Main to 6th Street. This includes abandoning the old sewer mainlines in the alleyways and relocating new sewer lines to adjacent public roads. Some of the alley sewers will also be rehabilitated to extend their lifespan.
Benefits of the Project
The mainline replacement project will provide several benefits to the community, including:
Reduced risk of sewer failures and public health hazards
Improved reliability of water and wastewater services
Improve maintenance and operation of wastewater services
What to Expect
During the design phase, the City continues to explore solutions to reduce the impact within the project area. This includes developing an alternative parking and traffic plan and scheduling construction to mitigate the impact on holidays and larger downtown events. The City is also exploring additional options to reduce the impact on water/sewer services and traffic impacts to the surrounding areas during construction.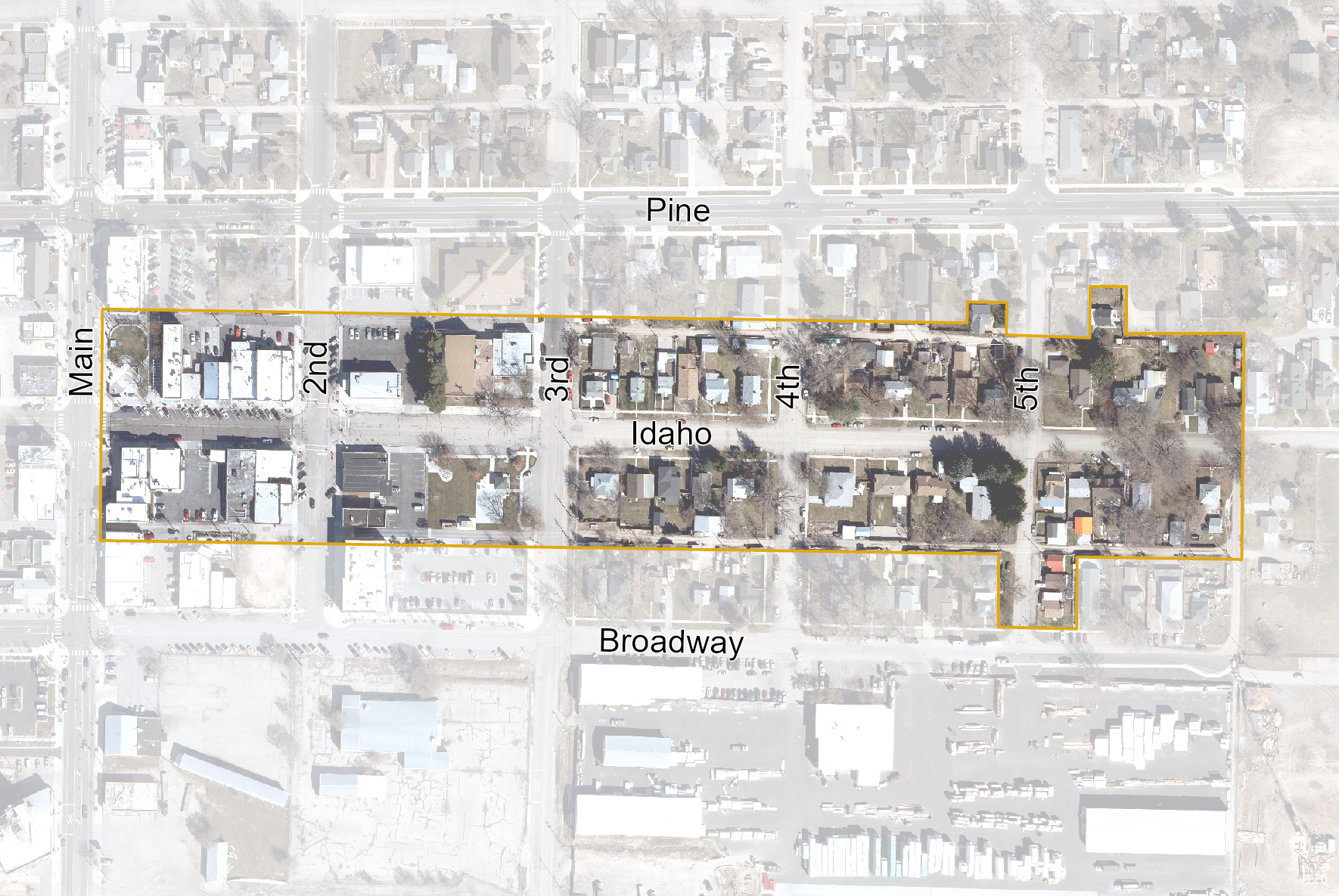 Project Timeline
The project is currently in the design phase.
Construction is anticipated to begin mid to late Novemeber 2023.
Completion of this project is anticipated to be in summer 2024.
Public Involvement
The City is committed to keeping the public informed and involved throughout the E Idaho Ave. mainline replacement project. As part of this commitment, the City invites you to sign up for project updates.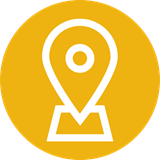 Location
33. E. Broadway Ave.
Suites 200 & 204
Meridian, Idaho 83642
Monday-Friday, 8:00AM-5:00PM