Meridian is no longer the small dairy farming community it once was. Today, it's a charismatic and energetic city full of growth and opportunity. Due to Meridian's idyllic location, affordable cost of living, top-rated schools, and booming economy, it has been consistently recognized by national publications - such as Money magazine and USA Today - as one of the best cities to live in the United States.
The heart of the Treasure Valley
---
Meridian is centrally located in the heart of Treasure Valley, and is a short 15-minute drive from the Boise Airport. Sitting at a population of about 119,000 people, Meridian offers a plethora of amenities to include beautiful city parks, locally owned and operated restaurants, shopping, and entertainment options. Whether you want to enjoy dinner and a movie at the Village at Meridian, escape the heat at the Roaring Springs Water Park, catch a race at the Meridian Speedway, or have a picnic at one of the many city parks, the opportunities to create lasting memories are endless.
​Should you find yourself wanting to explore nearby urban life, just hop in your car for a quick trip East or West. In Downtown Boise, you can enjoy dinner at a trendy restaurant, catch a sports game, explore the Capital City Public Market, or discover your new favorite brewery. In neighboring Canyon County, you can catch a rodeo or concert at the Ford Idaho Center, explore the wine country, visit the Warhawk Air Museum, or go antique shopping.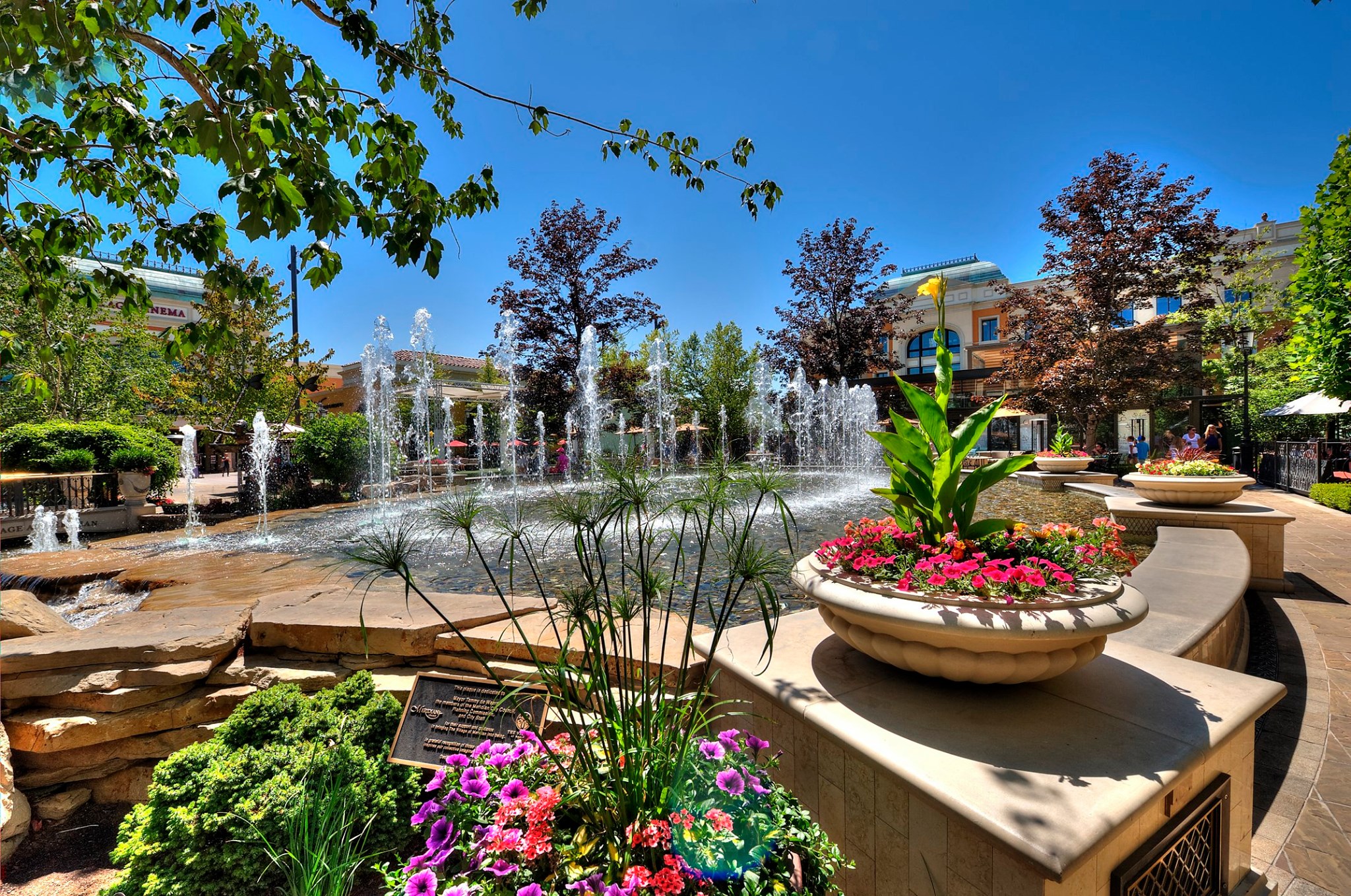 If the urban lifestyle isn't for you, don't worry. Meridian is also conveniently located to the outdoor activities that Idaho is known for, such as campgrounds, trails for hiking and mountain biking, and rivers and lakes for fishing and water sports. Oh, and let's not forget about the winter sport enthusiasts. With three pristine ski resorts located nearby, you'll have ample opportunity to traverse the slopes.