Every year we talk about the value of unplugging and getting outside for mental, physical and emotional health.  Now, maybe more than ever, it's vital we pull away from our screens, connect as a community and find activities that bring joy into our lives. 
Meridian Parks & Recreation are excited to offer a week's worth of free activities in sports, arts and recreation for all ages to get you connected. Adults, youth and families will all find something fun in our schedule. All activities are free, and prizes will be awarded to those who participate in the challenges.  
Check back for the class schedule and event details offered all week, May 13 - 20, 2023.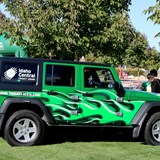 Sponsored by:
Idaho Central Credit Union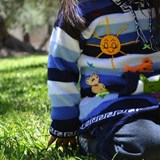 Kick Off
Date: Saturday, May 13
Time:  10:00 am - 2:00 pm
Location:  Kleiner Park, Shelter A1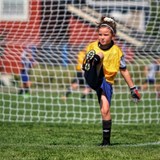 Field Day
Date: Wednesday, May 17
Time: 5:00 - 8:00 pm
Location: Settlers Park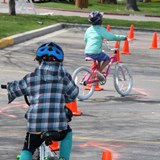 Classes
Search the list of free classes offered in arts, sports and recreation for all ages, May 13-20, 2023.
LOAD MORE EVENTS
Don't miss a single class!
Recycle A Bicycle: Free Refurbished Bicycles
The Recycle a Bicycle Program is a partnership between the City of Meridian's Solid Waste Advisory Commission and Republic Services. They work together to refurbish recycled bicycles for those in need. In April and May, community members may request a free bicycle for themselves and family members through the City's online request form. In addition, Meridian residents can visit the Recycle a Bicycle booth to try out and take available free bikes during the Unplug & Be Outside Kick-Off.
Sign Up Today!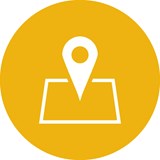 Location
33. E. Broadway Ave. #206
Meridian, Idaho 83642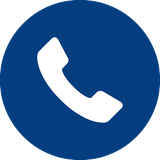 Emergency Contact
After-Hours Park Emergency Contact: (208) 409-6666